Picvario functionality
Accurate search of the required files using metadata and data obtained by AI.
The system administrator can grant rights to users and groups to view, edit, delete, import/export, and access workflows. User rights can be configured for the entire media database or any parts of it.
Below is a short summary of the platform's main functions. However, Picvario can also be customized to meet your needs.
Picvario supports the main file formats for images, video, audio, and documents.
Support for various formats
When importing, the Picvario system generates proxy versions (small copies of files) and supports file previews. This allows you to view photos, illustrations, videos, and PDF documents without downloading them to your computer.
Generation of proxy versions
The face recognition module saves time and resources. The administrator can view recognized faces, assign names to them, and fix system errors common for the algorithms.

Property templates can be used to automate asset metadata population. They are predefined datasets that can be applied to downloaded assets. Templates can be applied in bulk to an infinite number of assets.
Picvario Collector allows you to automatically collect, define, and save images from the sources you are interested in. Collector recognizes the faces of celebrities in images and adds their names to metadata.
Uploading assets from external sources
Picvario can be customized: metadata fields can be configured upon request and based on the customer's needs.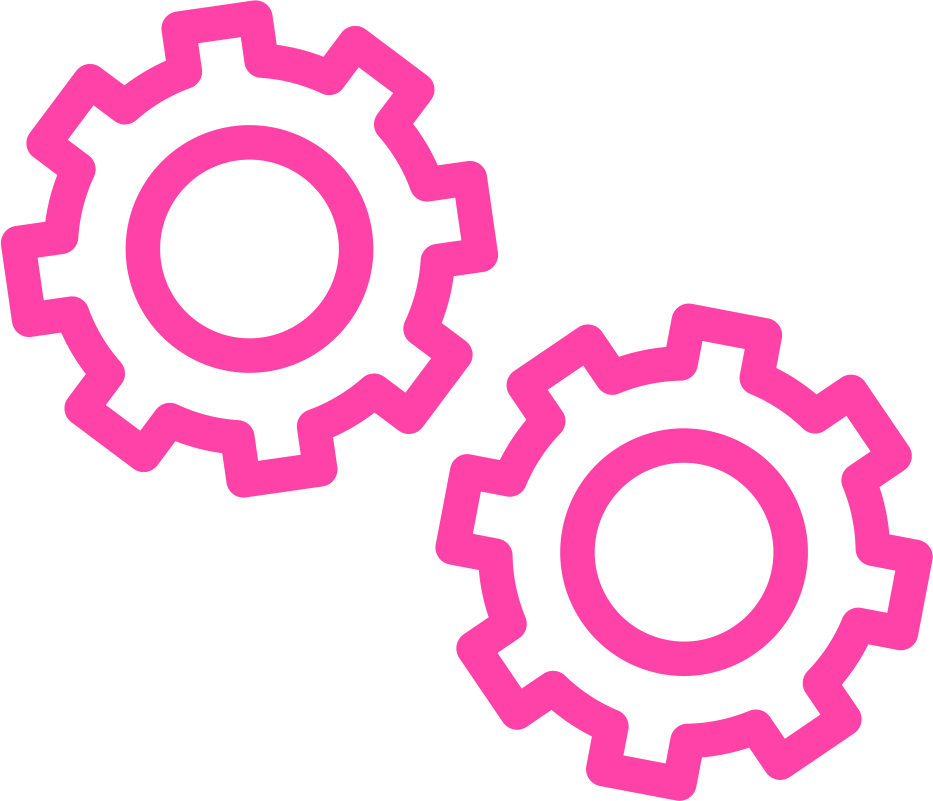 Picvario can be customized to suit your brand. Add your own logo, personalize headers, and brand colors.
Active Directory integration ensures that your employees will have the right access to Picvario.